First up. Happy Keen Day for 2012!
Demo Video is here: http://www.youtube.com/watch?v=Kmr5TzwOaHc
Thought this would be a great day to announce my new mod entitled; Commander Keen in Suburb Shenanigans!
I've been working on this project for some time now (basically started the day after I released The Eight Accumulators), and it's coming along quite well.
APRIL 22 EDIT:
So I finally got the title screen done. I'm pleased with it, certainly better than The Eight Accumulator one. I planned to place a tyre swing below the "Suburb Shenanigans" text (which is there in the level), but I thought that the screen would look too over crowed. All the main colours for the "Commander Keen" text were taken, so I chose green, but then flipped the shading. Anyway, chuck in your thoughts, and any ideas. Thanks.
Here are some of the shots I've got so far (Note that these images aren't from actual levels, they just show off some the graphics):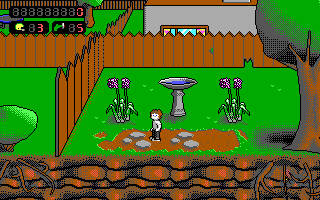 Early stages of Keen's room.
EDIT: I forgot to mention that keen's outfit is his school uniform that is of course explained in the story.
So yeah, it's a keen 5 mod based in the suburbs, more specifically backyards, houses, Keen's school and also Keen's house along with a few extras, like a burger joint on the corner.
I must admit that the levels will definitely not be very Keenish at all (I can't see how a keen mod based on Earth could have Keenish level design), but I will be creating at least two more mods after this one that will surely have Keenish level design
.
Also creating the graphics is a pain, because I'm not coming up with the objects (they've already been invented).
I don't have much of a story yet but it will revolve around Keen being late for school, missing the bus and then arriving at school late, and getting a detention and then finishing off the school day. All this will be set up by Mortimer who doesn't want keen getting to school on time for one reason or another (probably something to do with a test or an exam that Mortimer feels Keen has an upper hand on).
As for enemies, this will probably be the hardest part of the construction of this mod. I have two enemies that I will certainly be using, these are a Janitor (who will be based off of a strange yet funny picture that I came up with) and Mortimer who you will face at least three times (although quite weaker than what he was in Keen 9), you'll battle Mortimer for the bus at one stage of the game.
Music wise. I've got the fabulous _mr_m_ doing some of the tracks. But, I thought I'd ask if anyone else was interested. If so give me a pm telling me your interested.
I haven't needed to do much patching as of now, but I've briefly talked to Levellass on the irc and will probably need some unique patches later on.
That's about it for now, and once again Happy Keen Day!
APRIL 22 EDIT:
Just chucking in the newer shots to this post to make it the post to check for new stuff.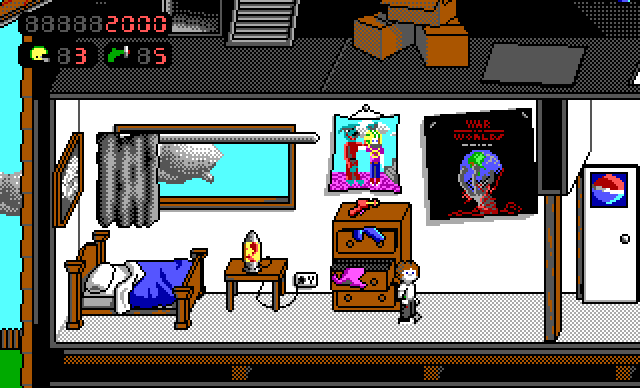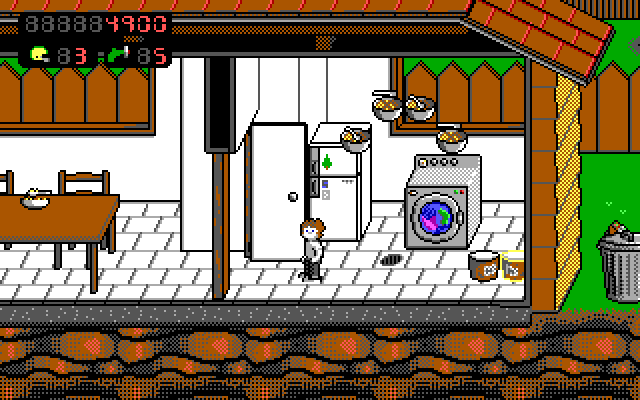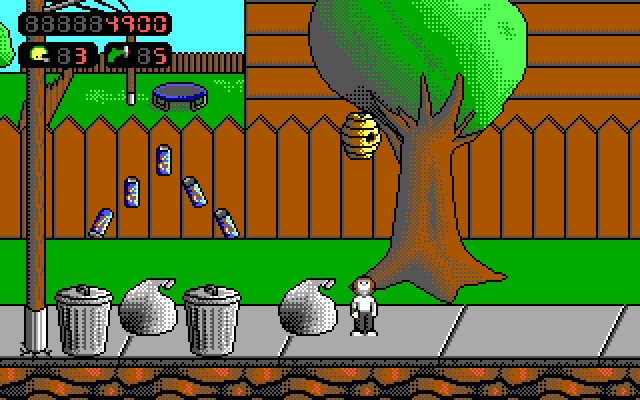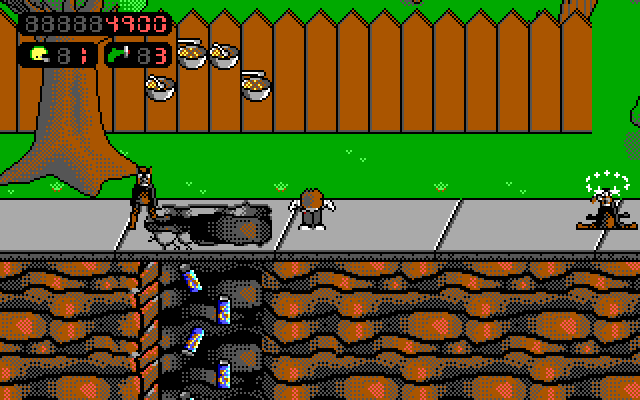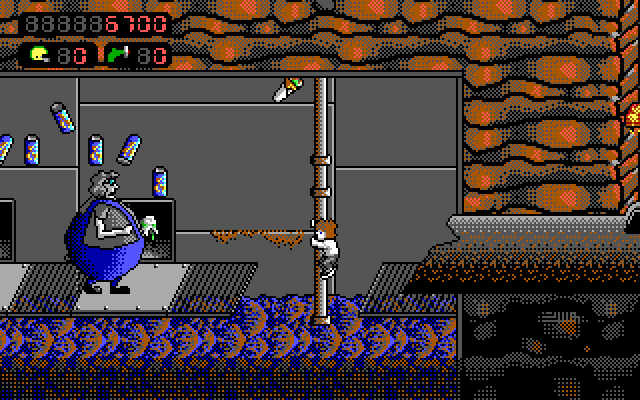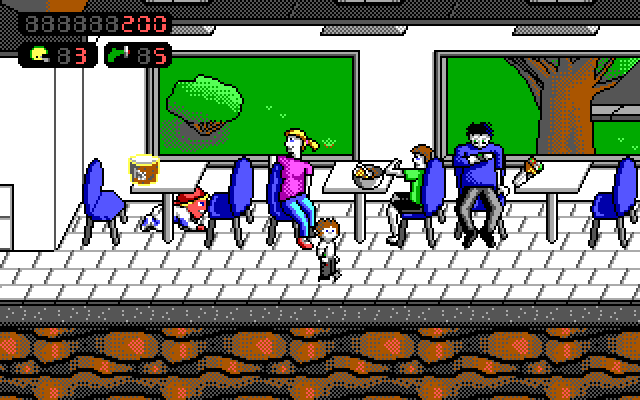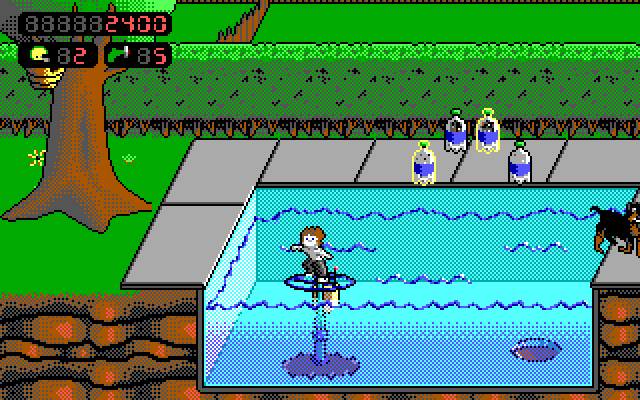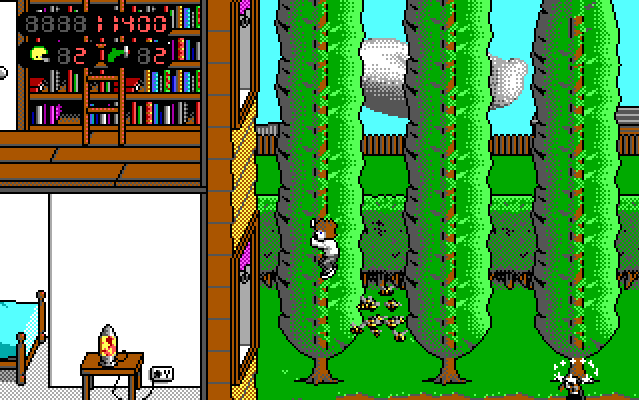 That's it for now. This shouldn't be too long off.