FortKeen: Battle Royale
is a new survival genre game under development. This round-based multiplayer game features a giant island map. Up to 100 players can enter it by taking a ride on a hot air balloon bus. Players need to drop from it at a location they want. Otherwise they will be dropped anyway after 30 seconds.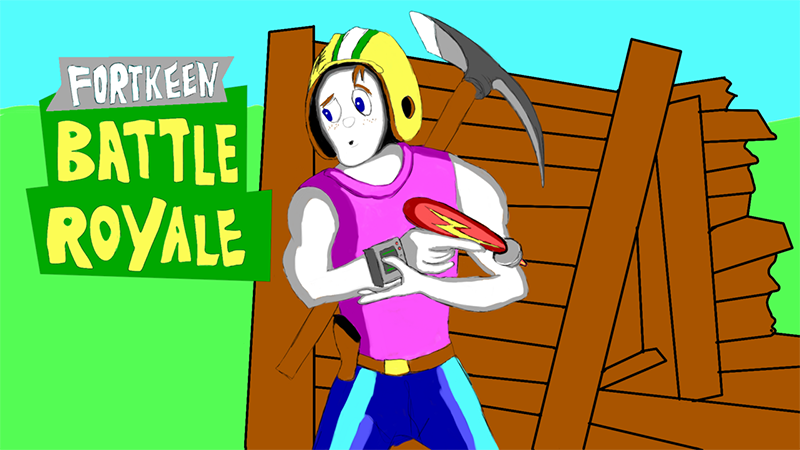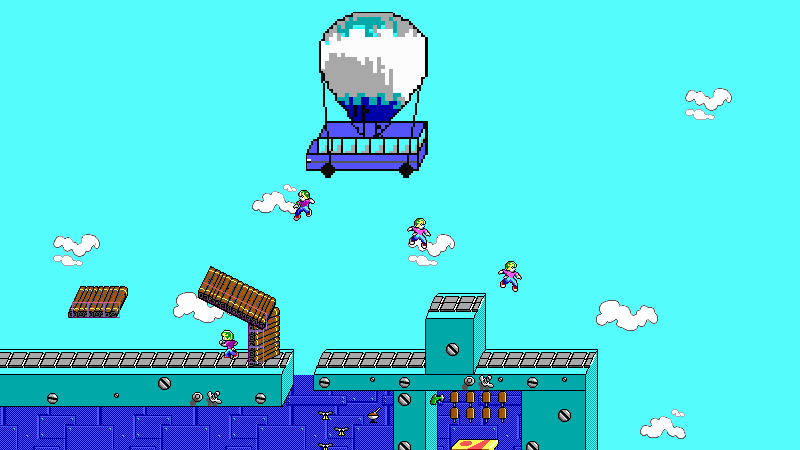 You can build wooden structures which could help you staying alive or reach otherwise impossible to reach places. You can collect bullets or bombs which will help you eliminate other players. A harmful storm will begun shortly after and will shrink the playable area. You need to escape it and move into the safe area. The last one remaining alive wins the round.