What are your mods that you started to make but never got the time to finish them?
I have quite a few of that and I think you guys too.
I start with one of my early alpha mods. The enemy sprites are finished and the patching is almost done. But I didn't make it further. No tiles or other graphics and there is only one test level to play.
In this mod, Keen would fight the Aliens. He is armed with a shotgun.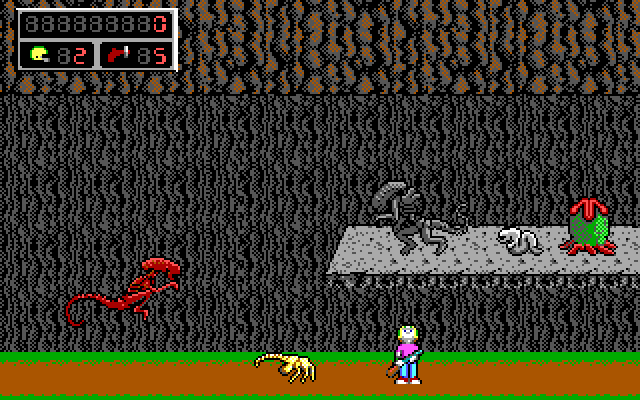 Instead of the pogo he can throw granades.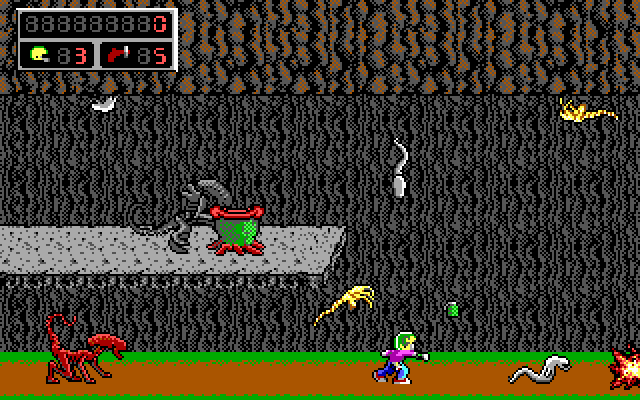 There are surely a lot of innovative ideas out there. I'm interested in your ideas and what you have planned to make.