Hi People,
So, there was a little talk about a new logo for the forums, so went looking around the net for different things see what I could find. Anyway I came up with a whole new look.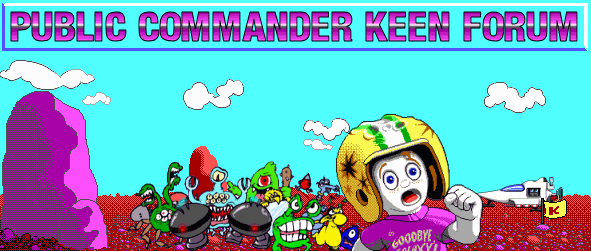 And I've put this into the forum "look". Goes well I think, a couple of edits can be made to make the header text more visible. So, what do you think?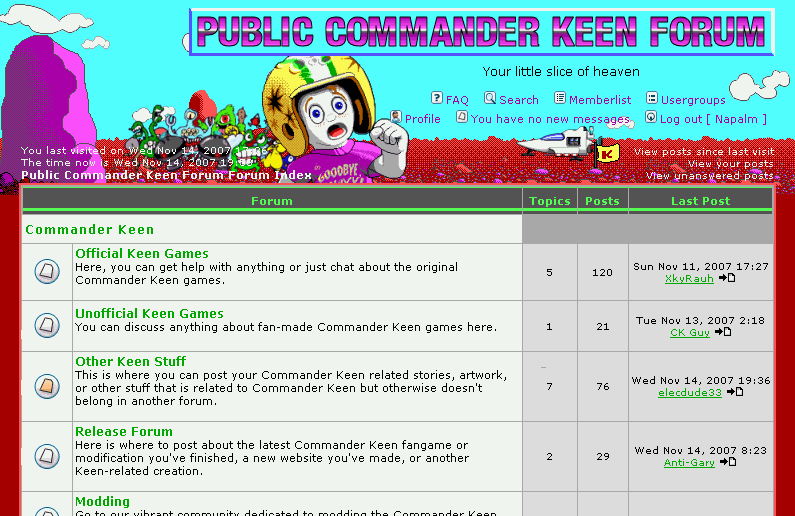 Edit: I found this picture along the way.. I wonder if its of anyone on the keen forums.. levellass maybe?
http://i18.tinypic.com/4yziy6v.jpg
Napalm