Hi all. I've just made a small program for editing Keen 1-3 tilesets. I might use it for something one day but I don't know yet. Feel free to check it out. Maybe someone finds use for it. It's pretty easy to use but the commands can be found in readme.txt inside the zip.
http://keenrush.shikadi.net/ktiledit.zip
The editor looks like this: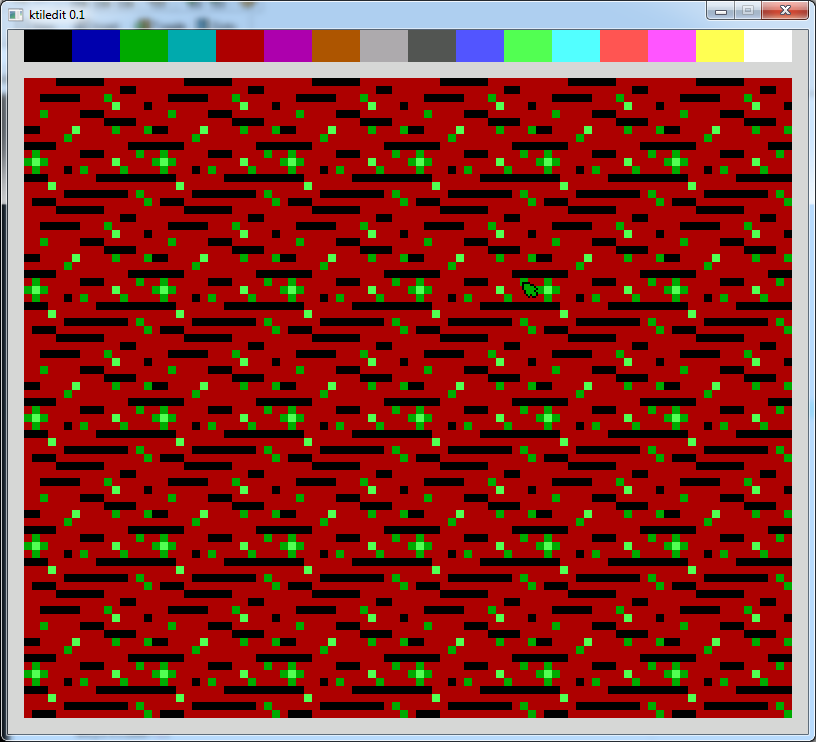 And here's the result in game.