To learn more about what this level pack is all about, see the actual topic:
viewtopic.php?f=3&t=4019
Here is the finished product.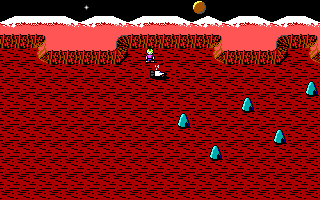 INSALEVS
Download here:
http://keenrush.shikadi.net/insalevs.zip
Simply extract into a new folder and run
play.bat
in DosBox or whatever you're using.
Thanks for the levels, people. Have fun.
If you make playthrough videos, link 'em up. Would be interesting to see.