So last year I decided to make a Keen mod as a birthday present for my little brother. After taking a look through it again, I decided it was of decent quality, so I figured I may as well release it, as it is a finished mod. Since by now my brother's had a good chunk of time with it all to himself... with his permission, here it is!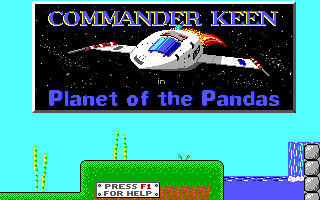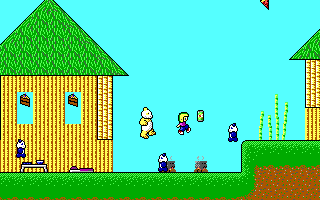 Download:
http://www.mediafire.com/file/uz6i4upga ... d.zip/file
Featuring 10 levels, original story, and mostly new graphics!
As it was meant to be a personalised mod, there's a few inside jokes scattered throughout the story texts that I don't feel like translating to Normal Speak, so don't be too concerned about the level of randomness you may find.
Happy Keen Day one and all!