Happy Keen Day! Here's the first mod I'm releasing to the Keen Community...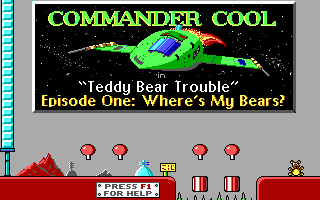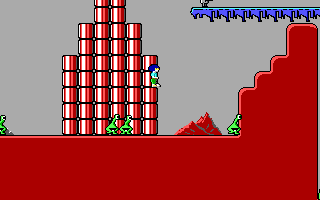 This Keen 1 mod started back in 2014 as a levelpack entitled "Back to Mars" and was later changed to star my original character. There were several long hiatuses in production.
In this mod, you play as Commander Cool as he explores Mars trying to retrieve his teddy bears, which were stolen by the Martians.
This is a public beta, and feedback will be much appreciated so I can make this better in the release version.
Download:
https://drive.google.com/file/d/18g9l79 ... sp=sharing