---
no really a kickstarter (I guess) but at least worth mentioning:
-> zombie night terror <-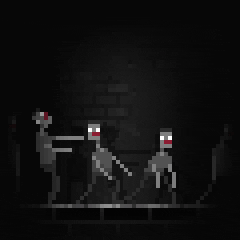 ---
Kuliwho?
Posts: 2083
Joined: Fri Jan 20, 2012 7:02
Location: Tied up in the Oracle Chamber's basement
Contact:
Nice little dance they've got going there.

I find it interesting that they list Mac before PC. Yes, it's alphabetical, but not how it's usually done in my experience. Probably because hipsters are into zombies and Apple.
"Wise words. One day I may even understand what they mean." - Levellass
---