Kuliwho?
Posts: 2152
Joined: Fri Jan 20, 2012 7:02
Location: Tied up in the Oracle Chamber's basement
Contact:
Keening_Product was defeated before the game.

"Wise words. One day I may even understand what they mean." - Levellass
In The Thief and the Cobbler, the main character Tack kind of looks like Keen, especially in the beginning:
Haha, that's great! I didn't know a lot of the spambots were Keen fans! Or are those actual people? If that's the case, then I wonder why haven't they registered yet.
Uncanny. The eyes are very similar. I've never heard of this film but from a quick search it looks to have quite a complex backstory behind it.
Lol I'm guessing they're spambots because like you said, I would think that if they were human, a higher percentage of them would have registered by now (although, there have been quite a few legit new users this year...
). Also if there was some event that caused so many people to look at PCKF all of a sudden, I feel like we would have heard something about it.
edit: ooh 256th post beep boop
"Friendly. Very friendly. Too friendly."

Epic has added Keen's helmet in Fortnite: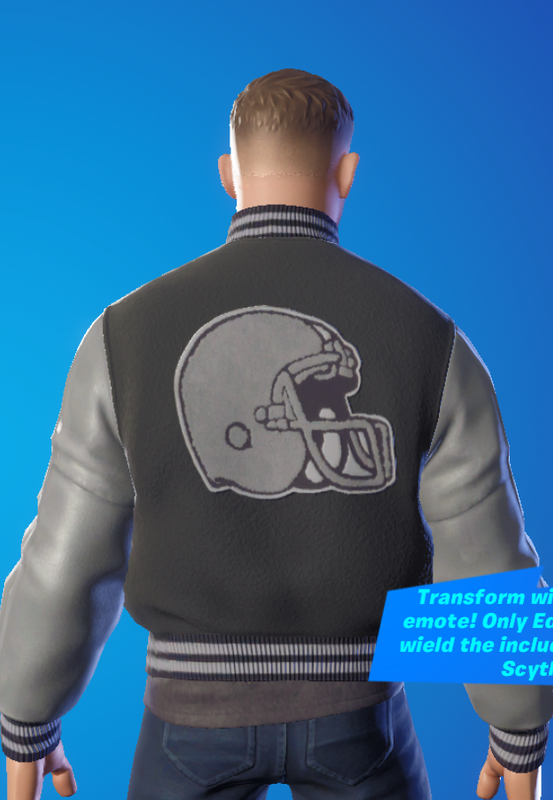 It looks like there are some gas prices that are now $3.14. I'm not sure how I should feel about that. It's better than $3.15, I suppose.
I think a new Keen game has been confirmed! I looked at a box of mac 'n cheese in a store, and the "Best by:" date is March 15, 2023! I bet it's going to be called "The Mac 'N Cheese Is Toast!" Sounds like it'll be really fun!
(And would you look at that, 315 posts!)