Ooooh! Wow! That's really cool!
I'll wait for the web version for sure. Can't wait!
So I've made a new Dave mod/pack. Thanks to Malvineous for figuring out how to change the graphics!
Dangerous Dave in the Deserted Pirate's Castles
https://youtu.be/qbUm-VrMyas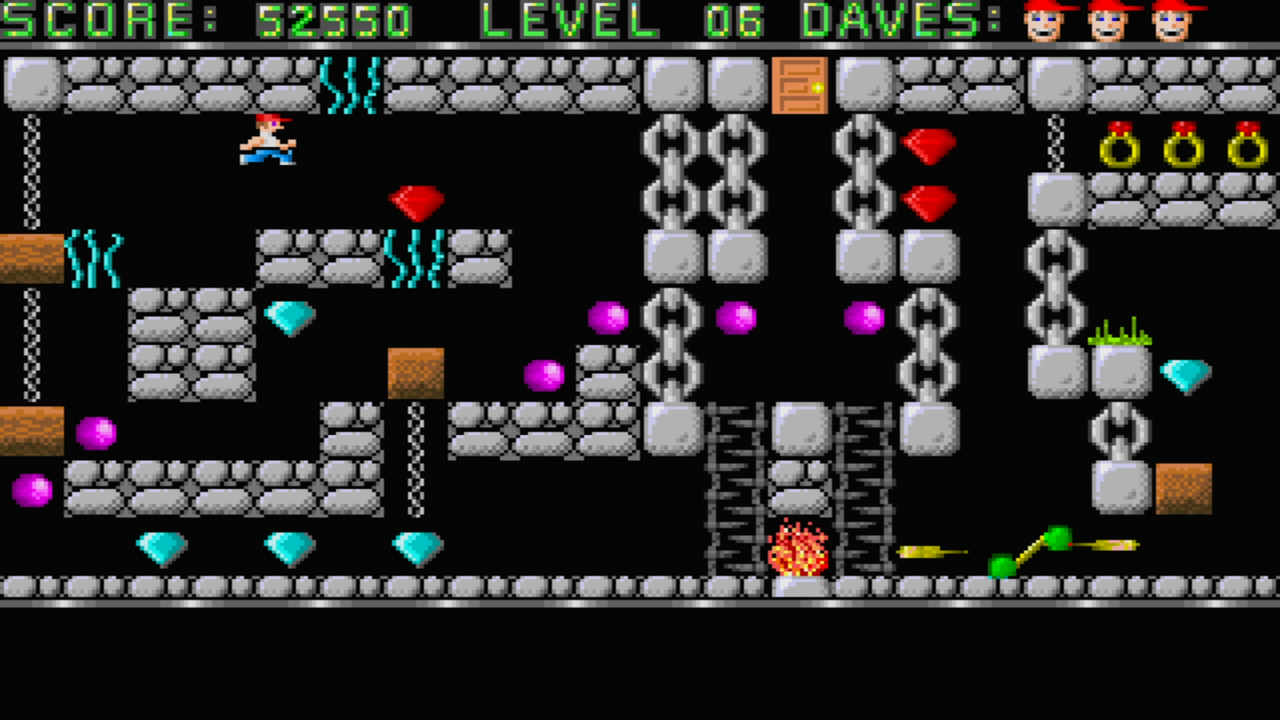 Shikadi Webmaster
Posts: 379
Joined: Wed Oct 31, 2007 21:48
Location: Brisbane, Australia
Contact:
You're welcome! And thanks to K1n9_Duk3 for helping me with the compression algorithm that allowed the graphics to be changed!