Over 3½ years in the making, Team RayCast would like to introduce our next mod to be released:
Operation Eisenfaust: Legacy
http://www.moddb.com/mods/operation-eisenfaust-legacy
Screenshots: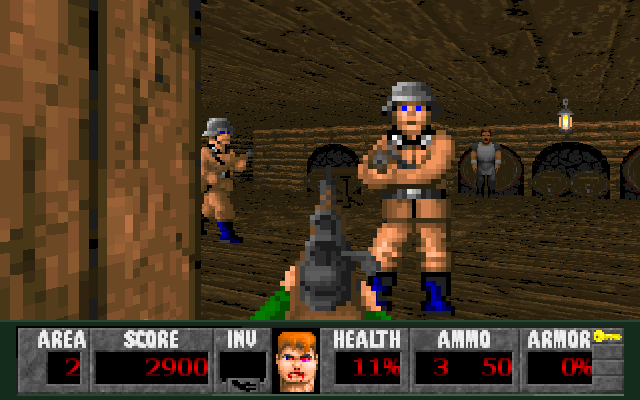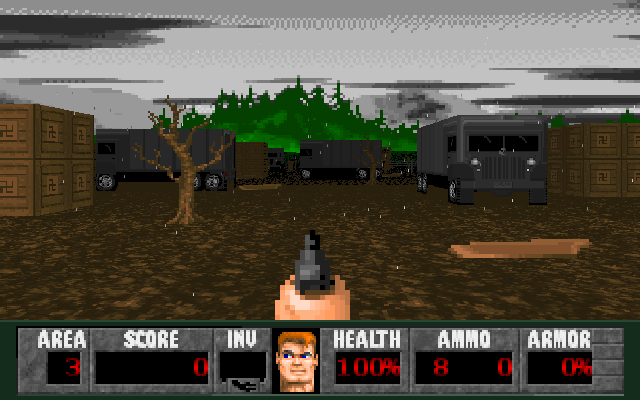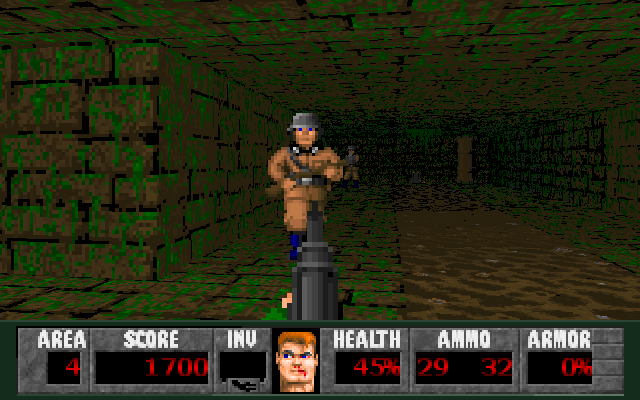 Featuring story and level design by Ronwolf, art by Doomjedi, programming from the talented Linuxwolf and WSJ, as well as an all new and original soundtrack by Lozer_42.
The story takes place after the events that occured in Operation: Eisenfaust Origins and Operation: Eisenfaust. After Schabbs' demise, it was assumed that the Eisenfaust plans had been destroyed once and for all. But a former protégé of Schabbs has taken the blueprints of the operation and is attempting to restart it. It is up to special agent B.J. Blazkowicz to stop the Nazi's from creating another mutant army. Will B.J. stop them, or is he about to find out that the operation might have progressed a lot faster than he thought, with its effects far more devastating...
Legacy began right after the cancellation of SonderKommando Revolt, long before Operation Eisenfaust: Origins was even discussed. 3½ years, this closely matches Sonder in development timescale. Initial ideas were taken from some ideas thrown in the discussion of the Eisenfaust: Origins remake but ended up growing into having a life of it's own.
This is the first time Team RayCast has gone for all new sounds and music made specifically for the mod.