Happy Keen Day everybody!
here is my modest celebration contribution: I've just sat down for a few days and fiddled some graphics together... the output is a revised version of
Keen 5 The Armageddon Machine
.
I've always missed a little more complexity to this episode. to me it felt somehow incomplete. to give you a clue: the lack of the BWB level, the unfinished yellowish worldmap, a huge amount of bugs, unreachable secret spots, unobtainable candies, an unused song, badly pasted tiles, typos and so on and so forth.
so here it is, a so to speak
Deluxe Edition
of the original Keen 5, if you will. with the intention to look and feel a bit more polished.
furthermore, to give you a fresh excitement to the good old K5, I put in new secret areas to every single level and added two additional levels as well (Level 14
"Aries Ib Dock"
+
BWB
).
K5 Deluxe Edition 0.9.6 - Download
Changelog PDF
hope you enjoy!
ps.: greetings to Szemigi, whose mod-idea of a
K5 Megarocket level
gave a vital impulse, and thanx to Levellass for sharing your unrivalled patching knowledge.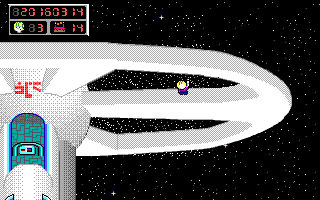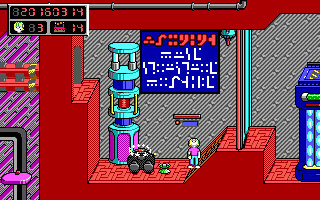 .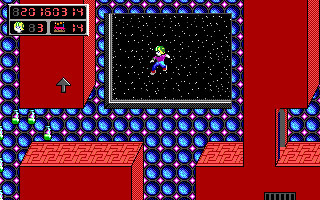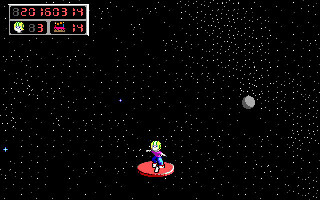 .