Nowhere Girl

wrote:

↑

Sat Oct 09, 2021 14:07

OK, and now:

bug report! The game freezes when I try to leave the Secret City area with the teleport!

Won't I be able to complete it?
running version 1.7.b I can't reproduce your bug on my end.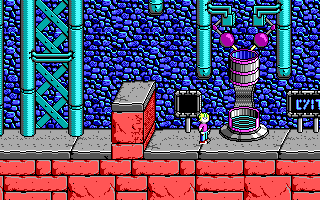 can you give me some more details on what you did and what happened afterwards, please? also did the game print an error message on your end?