welcome back
whew... this might be the most bizarr and confusing mod I've played in a while.
you have indeed a very headstrong way of playing with tiles and putting together a level. I made it to level three only to get lost between doors and keys. there are also numerous traps one can clip or glitch into, like this one over here: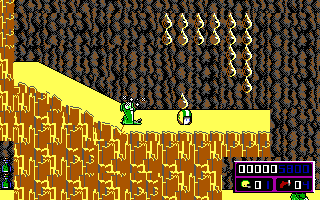 .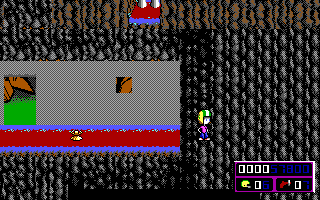 I have the impression that this is more like a showcase kinda mod which explores the possibilities how one can combine certain features. it's quite interesting how you used keys with doors, and switches to even open or spawn doors in the first place. also the thievery Skypest is a neat touch. Plus the machine gun power shooting ability is dope.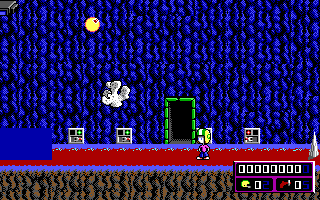 .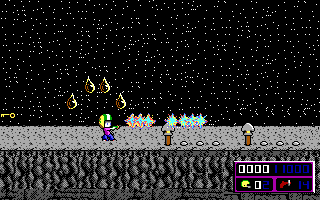 so, yeah. as this is demo footage what are your bigger plans for this?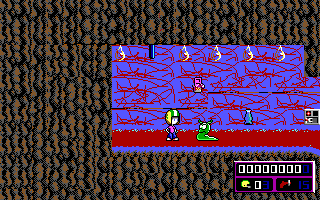 .