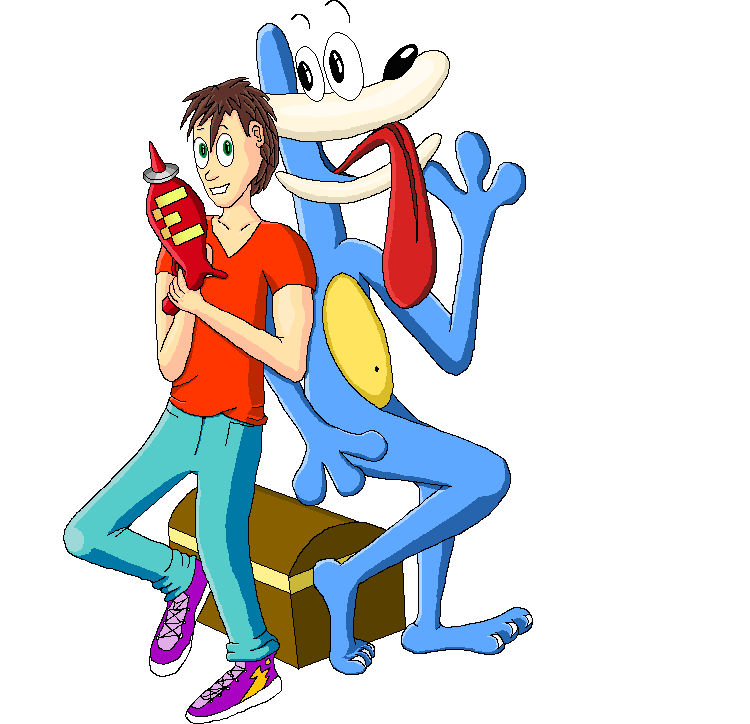 Download Planet Cloudius IX
Updated to 1.0.4
If you like the game, smash that thumbs up button & leave a comment on gamejolt! That way you help making the game more popular.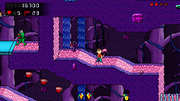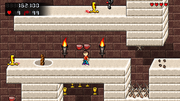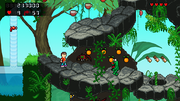 Alright! Alright!
G'day people! I've been developing this game with K1n9_Duk3. It has been in the works for many years and I was working on it in my spare time. Some of you may even have seen little glimpses of the development of it over the years. There were some ups and downs over that period, but in the end I hope we've managed to deliver a great experience! The development of the game is a project of mine that I'm glad it is finally ready!
Planet Cloudius IX features:
- 28 playable levels! And that number is without the world map and the secret levels! Some of them are huge! Like 2 or 3 times bigger than the biggest from the original Keens!
- Many secrets and a few secret levels!
- New gameplay mechanics!
- New powerups!
- Vast world to explore!
- Dialogues!
- Checkpoints!
- Autosaves!
- A lot of enemies!
- A lot of goodies!
- New difficulty skills with health bar!
- Unlock-able content!
- Easter eggs!
- Native wide screen support!
- Window or full screen support! (not tested on ultra wide though)
- Controllers support! For example, you can set your Xbox controller and play with ease!
- VGA graphics (you need 3DFX Voodoo2 12mb to handle so many colorz!)
- Parallax background support!
- Plenty of music tracks and sound effects!
The KEENGINE allows you to:
- Create big levels with a map editor! 5012x5012? No problem! (that's really huge though. It would take ages to create such giant map).
- Create huge tilesets with an easy to use tileset editor!
- Supports aplhablend for transparency! You simply draw and save in PNG file and you're good to go!
- Create as many actors (sprites) as you want! And place as many as you want.
- Create your own enemies by simply editing text files!
- Supports Lua scripting! Lua scripting allows you to create cut-scenes, mini games for the wrist-watch, complicated than usual dialogues, modify scripted actors and level behavior, and much more.
These are some of the features, but not all...
I want to thank you all for all the support over the years. Also, in the game you may find some familiar art or assets from various contributors over the years.
Huge thanks to K1n9_Duk3! He spend a lot of his free time in developing the most advanced keen engine ever! It has been a long way of countless improvements from the initial versions of the engine to where we are today. Without his dedication this would not have been possible! The men's a legend! Thank you, K1n9_Duk3!