Apogee just confirmed that Crystal Caves HD remake will come soon with a new episode! Can you believe it?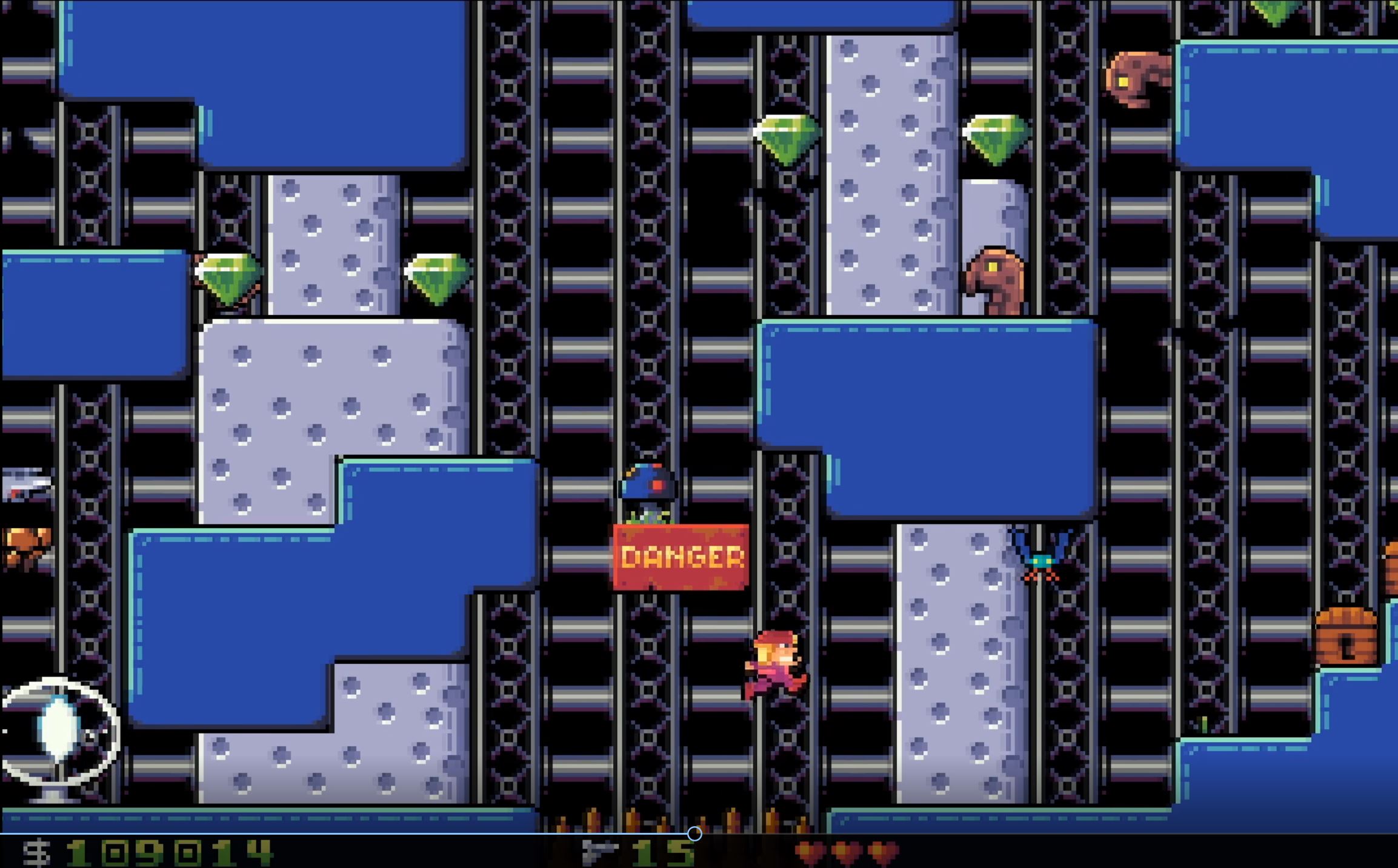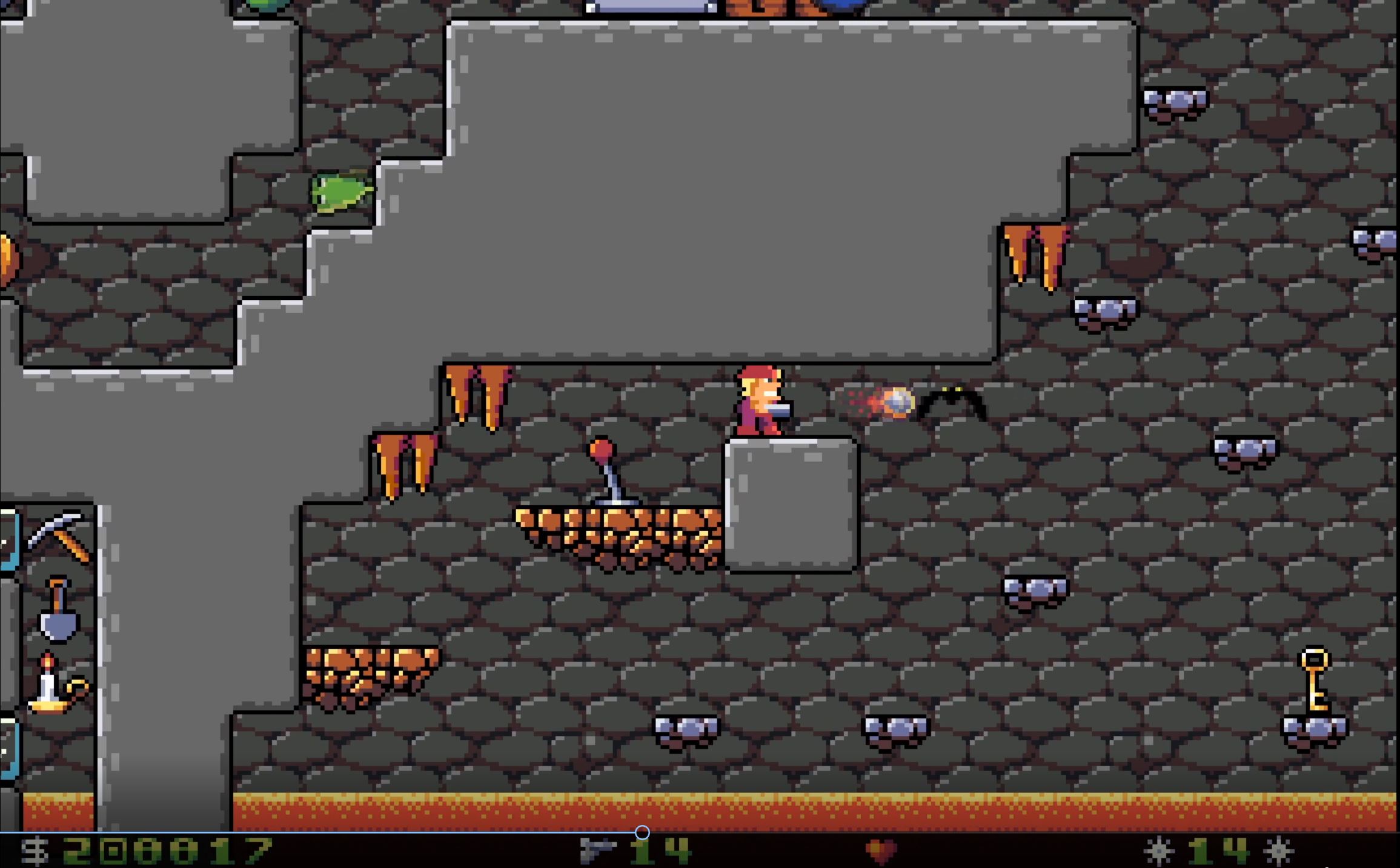 https://twitter.com/ApogeeSoftware/stat ... 9757766656
Last edited by
Roobar
on Mon Sep 07, 2020 5:57, edited 4 times in total.
Mad Mushroom
Posts: 511
Joined: Thu Nov 01, 2007 15:00
Contact:
Huh. Wasn't expecting that!
If there is a new Crystal Caves episode, probably there will be another episode of Monster Bash, Bio Menace or other Apogee games
I didn't know 320x200 with slightly more than 16 colors could be considered HD.
Vortininja
Posts: 198
Joined: Sat Mar 29, 2008 14:08
Location: Germany
Contact:
That's so awesome
Vortininja
Posts: 47
Joined: Thu Nov 01, 2007 2:37
Location: Australia
Contact:
This looks really cool!

A new episode, level editor, soundtrack! Achievements are a guilty pleasure of mine, so excited to see how they'll look too.
Dang. I want this.
Writer. Translator. Player of games. Only bites when asked nicely.

"That's ten pounds of yikes in a five-pound bag."
I just watched the LGR video and I like what I see! I'm glad they didnt change much since I really like the orginal. They added a 4th episode so there are actual new levels to play! Very neat that it comes with a level editor too. Only thing I didn't think was that great was the music they added. I like that they added music but I think this music is a little weak and repetetive. Also as LGR points out, the NES style music doesn't really fit 90s PC games. It needs some Sound Blaster tunes!
Mad Mushroom
Posts: 511
Joined: Thu Nov 01, 2007 15:00
Contact:
It's out on Steam now by the way. Just bought it and played it a bit.
I wanted to buy it but its windows only and needs Windows 7 or better : ( My Keening computer which I use for modding/playing Keen and other old DOS games is windows XP and my modern computer is an iMac so it won't work....